New Operation!
Dec 26, 2018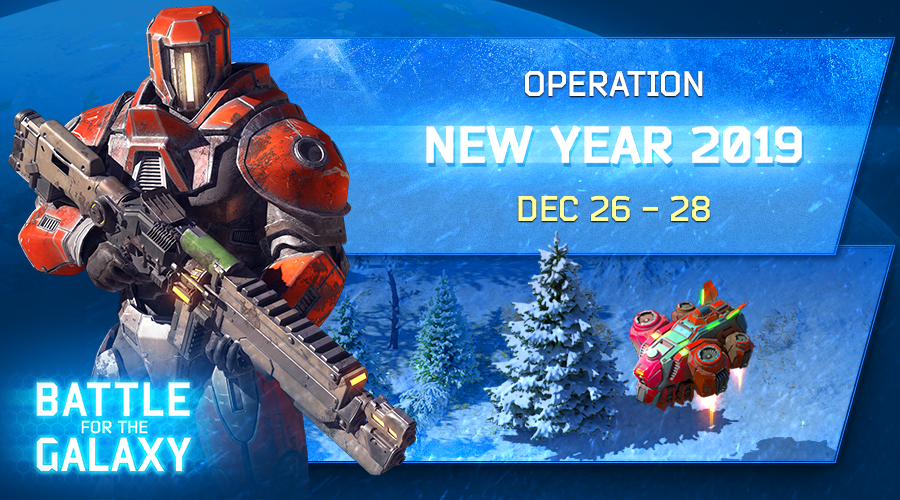 Commanders, Operation New Year 2019 is scheduled for December 28-30.
The New Year is coming which means amazing prizes are waiting for you!
The most successful commanders will receive an extra Fate Hero. You will be able to use the two Heroes together! Shore up your defences! Add great attacking potential! Don't miss your chance!
And may the strongest win!