Google Play Update Issue
Sep 26, 2019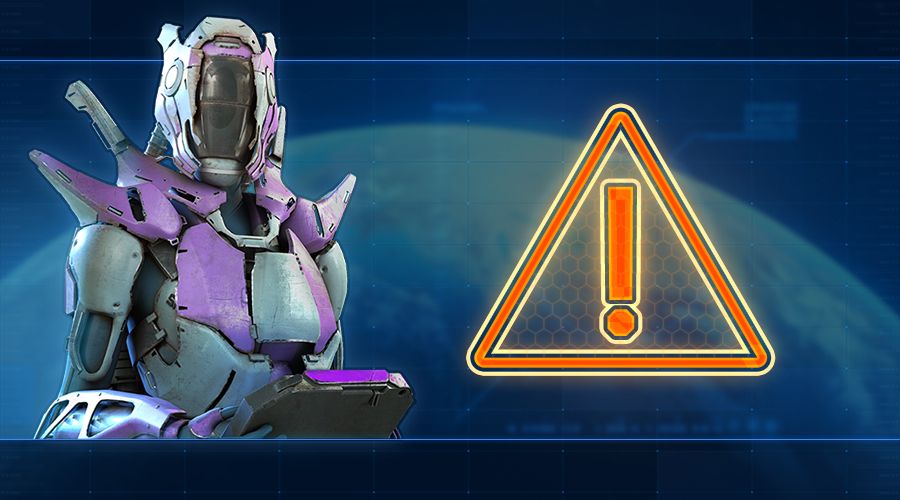 Commanders, we are aware that you can't update the game on Android.
We are in constant contact with Google representatives and we do our best to resolve the issue.
We hope to open the Galaxy in the next 24 hours. Players that were affected will get a bonus when they update.
Meanwhile, you can load your base from the LE Android version of the game via the link below, or temporary switch to a different platform of your choice.
Thanks for your patience!
LE Android Version:
https://play.google.com/store/apps/details?id=com.amtgames.strategy.battle.galaxy