Global Progress & Ratings
Nov 10, 2020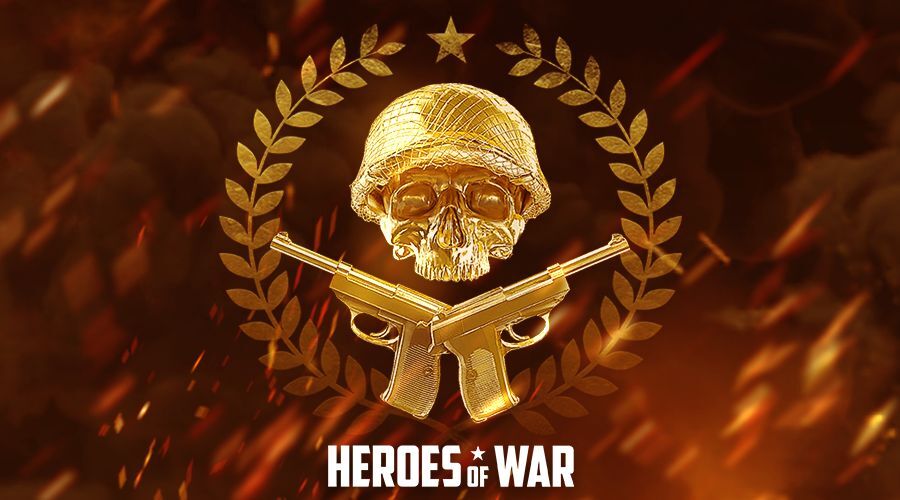 We are happy to introduce the leaderboards and global achievements and ratings in Heroes of War. Now you can compete with your friends and even with players across the world. Achieve new heights in the leaderboard and receive valuable rewards.
Be the first to achieve particular results, to have your name written in the history! All other players will also be getting rewards, once anyone completes the achievement for the first time.
We have created a deep system which includes a variety of different tasks from different gameplay aspects. Good luck in battles!