Commanders, Operation Halloween has started!
Nov 2, 2018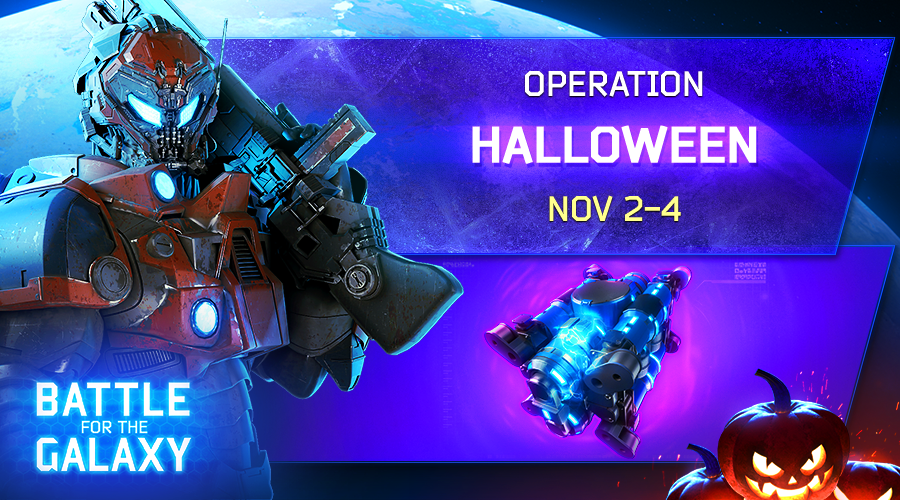 Succesful and brave man, Commander, you was?
So we want to make you a little propose:
You got event points preserved? – It is smart!
You are able to add them, when making a start!
And making You claim The Artifact Fast
On your base we sorcery wanna to cast:
*10 drones are waiting and ready to build
*All buildings are build on a 10 times speed
*You got only 2 days to finish your quest
The game is on – show who is the best!
Happy Halloween and good luck, Commanders.