Heroes are approaching!
Jun 18, 2018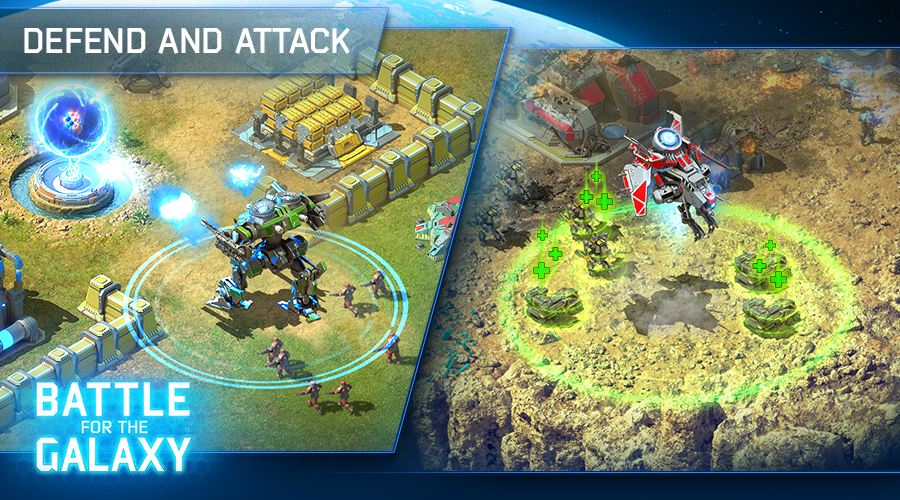 Commanders!
We are counting days before the Hero release, but can't wait to tell you more about why Heroes rock.
Unlike regular troops, not only can Heroes be sent to attack, but also set to defend your base.
To defend your resources, build a Hero Pad and set a Hero to it.
It's time to knock the hell out of your enemies!
Good luck, Commanders! And remember: heroes aren't born, they are made!