Hero Update is on its way!
Jun 14, 2018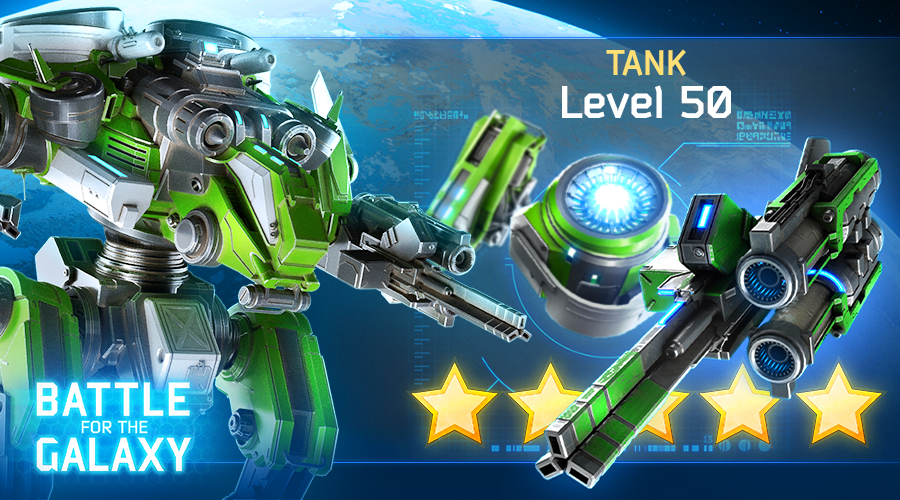 Commanders,
We are happy to let you know that you can enhance your Heroes and make them even more powerful!
Heroes will have ranks, levels and equipment that will let you customize a Hero to your liking.
Build a hefty tank or a lethal killer – the choice is entirely up to you!
Good luck, Commanders!