Happy New Year 2018
Dec 28, 2017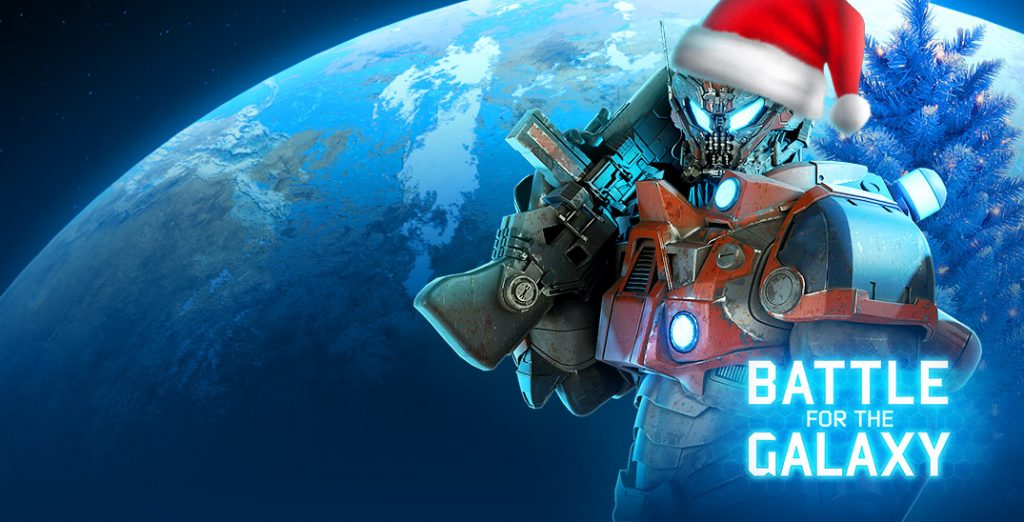 Happy New Year Battle for The Galaxy!
Commanders, this year was great and with your support we made a big step forward and added lots of cool features to the game, including techologies, changes to the corporate wars, rebalanced and redesigned some mechanics. This great achievement couldn't go flawless, so Battle for the Galaxy had difficullties on it's way – bugs and abusers, but we are making our best to reduce their amount to 0 and with every release achieve a higher quality, better player experience and smoother gameplay.
One of the good things you would like to hear: next year we expect long awaited new units to finally join the battles! Happy Holidays!