Add Battle for the Galaxy game to your website!
Oct 17, 2017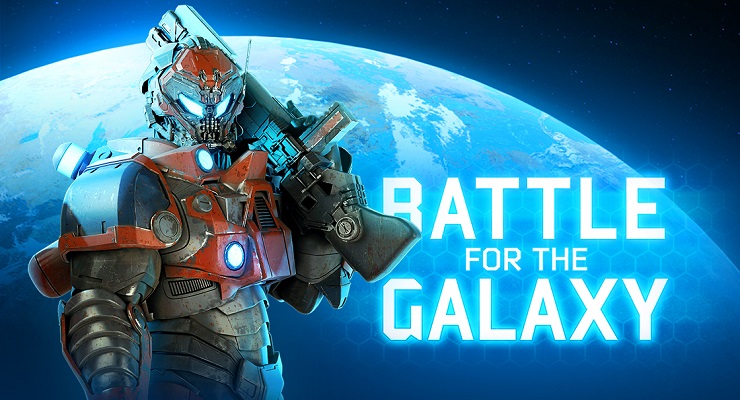 Chances are you have a website and looking for games to add to your website, that's why you are reading this post.
Battle for the Galaxy has a web version, which performs well in most desktop web browsers. You can add the game to your site for free, no license required. That would be a great content for your users and also you can earn with advertisements on the page with the game embedded.
Game for your website
Gaming sites usually add the game into their games catalog. But even news sites often do have a games section on a subdomain. If your site isn't related to games particularly – you can still make a section for your users. Take a look at these screenshots with examples of embedding the game on website:
Battle for the Galaxy game at Kongregate.com
Battle for the Galaxy game at Armorgames.com
Battle for the Galaxy game at Superhry.cz
Game embed code:
Simply add this code inside your website's page.
<iframe src="https://ovh-cdn.amt-games.com/web/custom/bfg.html?custom_publisher=YOURAFFILIATEID" width="900″ height="720″ scrolling="no" frameborder="0″ marginheight="0″ marginwidth="0″ allowfullscreen></iframe>
This code will load the game from our content delivery network, set it's width to 900px and height to 720 px and allow users to launch the game in fullscreen.
You can customize the code for a better fit on your page!
Partnership
The best part is here: we will share 50% from all purchases made by visitors of your website if you register in our partnership programm. You will be able to see live data in our dashboard, similar to the data on screenshots below:
Daily active players
Game revenue generated
Average revenue per user
Read more about partnership program and apply here: game affiliate